Increasing sales for your WooCommerce store can be a challenge, especially if your WordPress website is not getting enough traffic or engagement. That's why you need to find out the best social proof plugins for WordPress to boost your conversion rates. With the help of social proof marketing, you can gain the trust of your site visitors and encourage them to purchase from your store. Before we discuss in detail the top 5 social proof tools for wordpress and woocommerce lets understand how social proof notifications influence the shoppers decisions.
Just so you quickly understand how social proof notifications influence the buyers mindset and shopping habits we created a flowchart below for a quick glance. The first flow chart below demonstrates how online shoppers make shopping decisions without WebsitesToolz social proof popup notifications.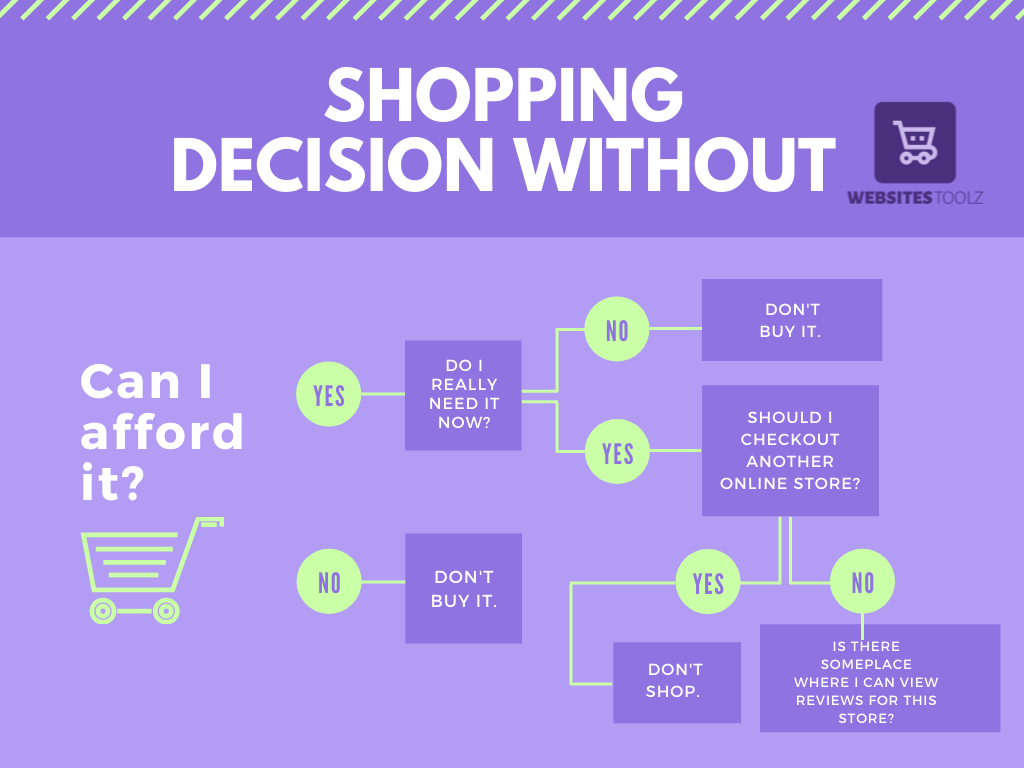 The second flow chart below demonstrates how online shoppers make shopping decisions when they have added WebsitesToolz social proof popup notifications to their shopify, woocommerce, wix, wordpress or squarespace website.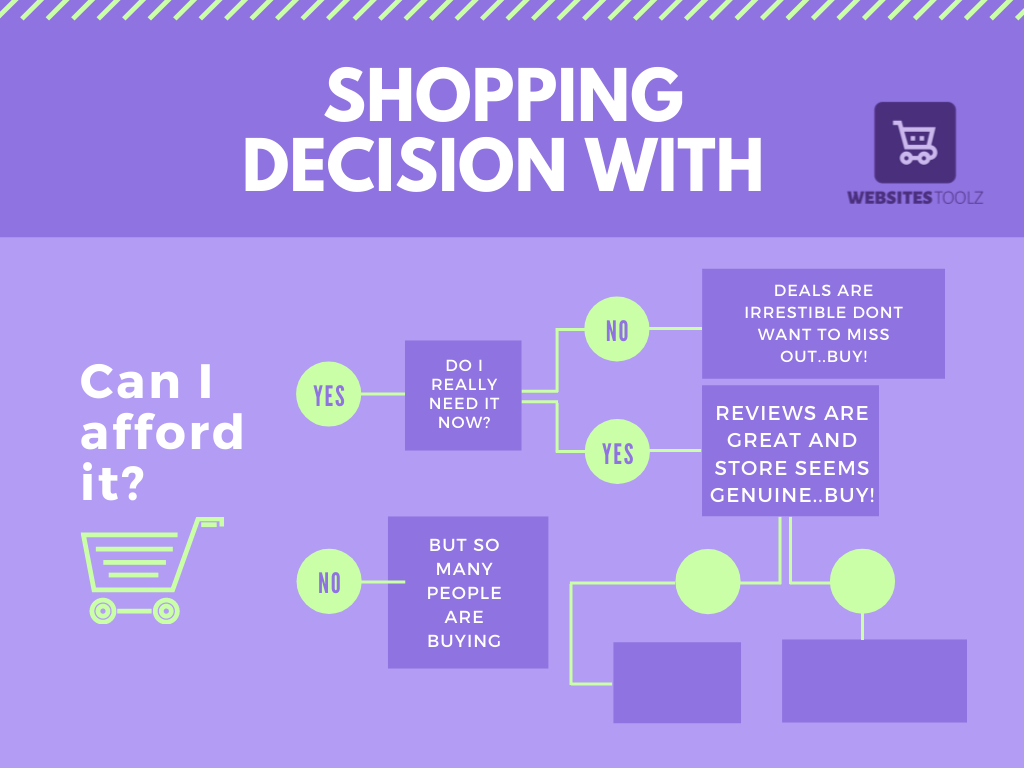 So by now you have some idea how effective social proof popup notifications are. You can build credibility and trust. Create a sense of urgency and a fear of missing out on deals that you may be offering. When the shopper sees what other visitors are doing on your website that has a direct influence on their shopping decision. To understand more view this demo video below.
What Is Social Proof Marketing & Why Do You Need It?
Social proof marketing has been around for quite some time, and businesses have been using it in a number of different ways to get more sales. Wondering how it works? Well, it's quite simple. Most customers only want to purchase from a new store if they have heard about the store, or read some reviews, or if they see that other people are also purchasing from that business. This is known as social proof. marketing. You can easily turn this into a marketing strategy by showing your customers that other people also love your products and services. A common way to do this is by sharing reviews from your previous customers. But to survive in a competitive market, you need to take things one step further.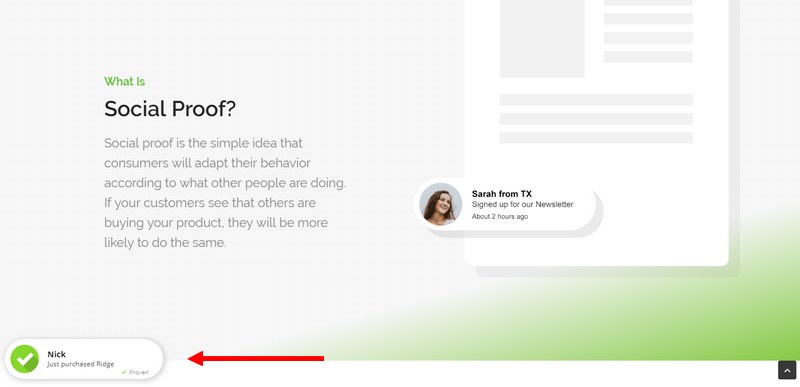 WebsitesToolz is one of the best social proof and conversion notification tools for WordPress, Wix, Squarespace, Shopify and other ecommerce websites and comes with tons of advanced notifications and features to skyrocket your conversions. This powerful social proof marketing tool has 24 different conversion, social proof and lead capturing notifications, everything you possibly need to get more sales, email subscribers, downloads and much more.
Moreover, WebsitesToolz is super easy to set up and takes only a few minutes to configure. All you need to do is install the pixel code on your website, create a campaign and choose what type of social proof notifications you want to display and tweak some settings to customize the appearance of your social proof popups. There is no need for bothering with codes, all the features in WebsitesToolz come ready for use and only require you to enable them on your website. Click here for more detailed guides on how to do all of the above with WebsitesToolz.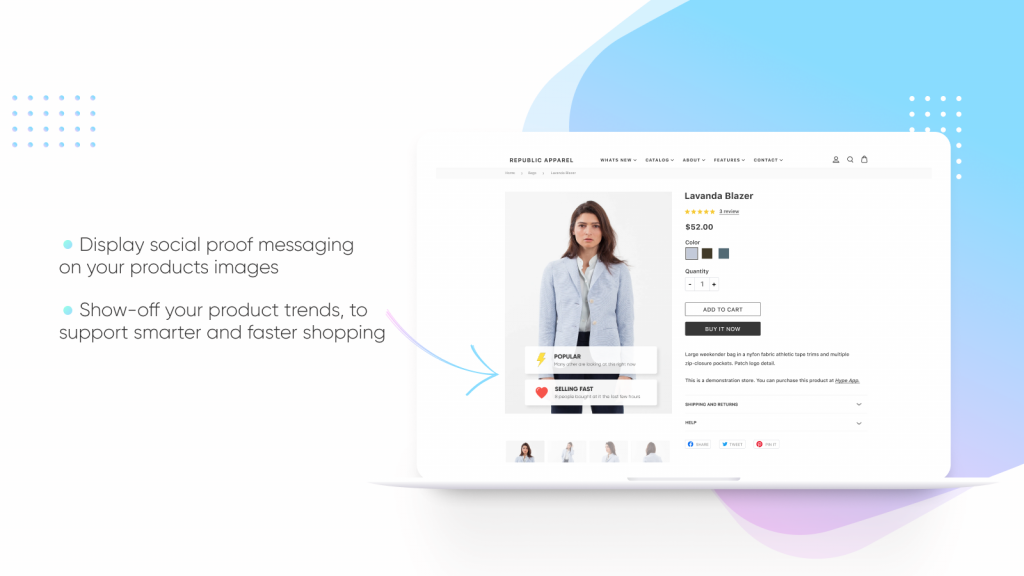 Display Sales Popup Alerts On Your Website.
If you want to get more sales for your online store, social proof marketing is the best way to turn your website visitors into customers. With WebsitesToolz, you can create stunning sales popup alerts when someone makes a purchase from your store. You can display sales notifications from different eCommerce platforms such as WooCommerce, Freemius, Envato, Shopify and much more.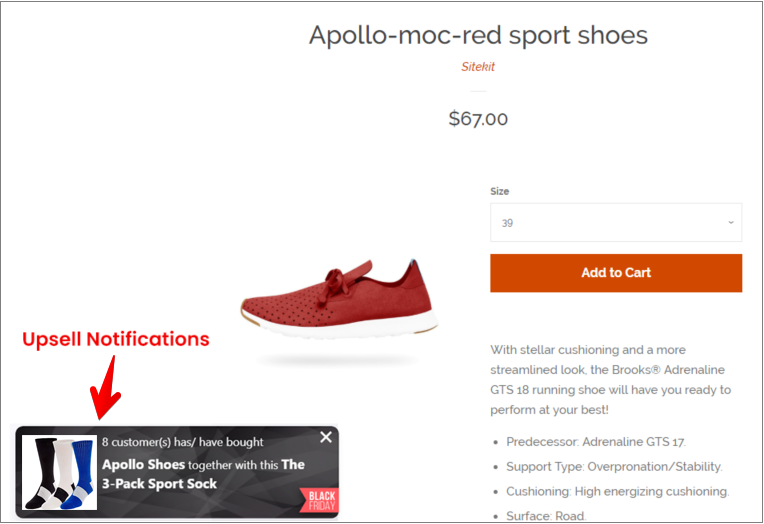 Build Credibility and trust with customer reviews.
As you probably already know, customer reviews and ratings of a product can go a long way to help you boost sales. In fact, research has proven that displaying customer reviews can help increase product sales by 270%. So, if you want to get more sales for your ecommerce store, you definitely need to display customer reviews creatively on your WordPress website. WebsitesToolz is one of the best social proof tools to help you build credibility and trust with customer review popups. If your products already have reviews and ratings from previous customers, simply configure WebsitesToolz to display your product review popups anywhere on your website. Click here for more detailed guides on how to setup customer review popup notifications with WebsitesToolz.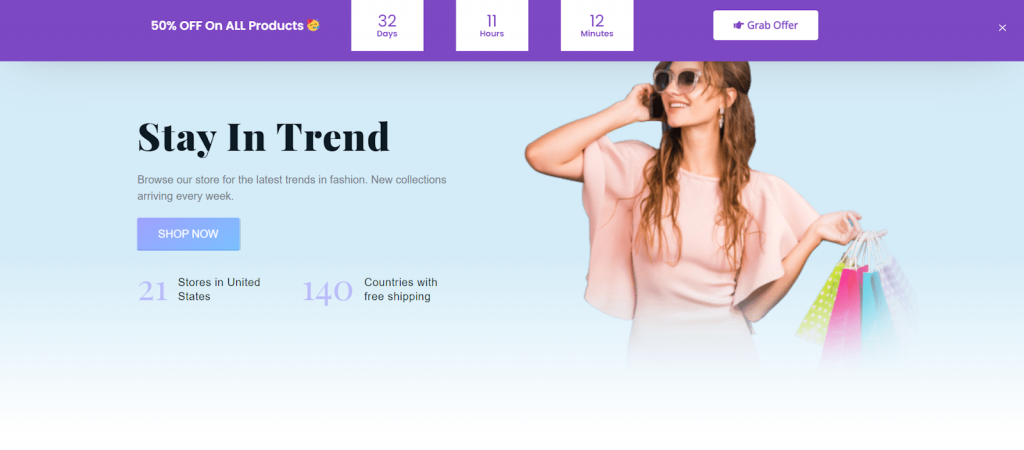 Create a Hello Notification Bar To Boost Conversions.
You may have noticed that a lot of websites use a small, sticky banner at the very top or bottom of their web page for announcements, sales promotions or other offers. These are known as bottom or top hello bar opt-ins. They are also called WordPress notification bars. These notification bars are very useful for boosting your conversion rates. They can help you instantly draw the attention of your website visitors. You can use them for running sales promotion campaigns, limited time discount offers, and much more. In addition to this, with the help of WebsitesToolz, you can also add an animated countdown timer and a Call To Action button to your WordPress notification bar as shown above. Click here for more detailed guides on how to setup hello bar popup notifications with WebsitesToolz.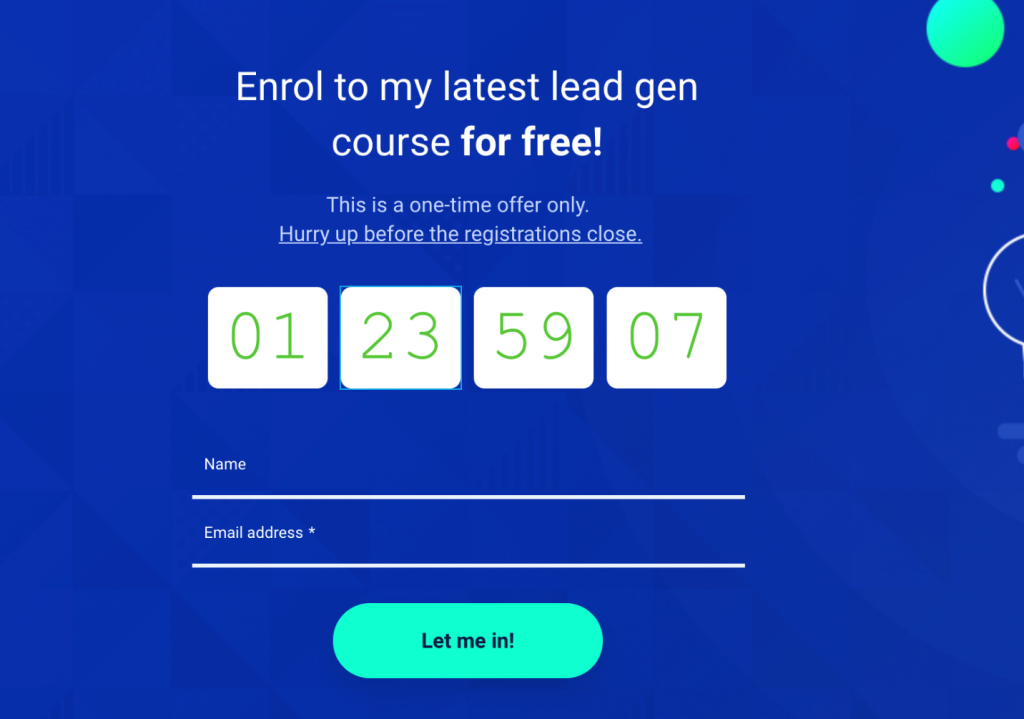 Create Urgency With Evergreen Countdown Timer.
While social proof marketing is a great way to boost your sales by showing your site visitors that other people also enjoy your products, you can earn even more by creating a sense of urgency in your site visitors. For example, you can offer a limited time discount on your website, and use an animated countdown timer on your WordPress notification or Hello bar to show visitors that time is running out for them to make a purchase decision. This is a great way to encourage your site visitors to purchase products quickly before time runs out.
This creates a greater sense of urgency in your site visitors, and encourages them to make a purchase decision faster. That's why WebsitesToolz is one of the best social proof Conversion tools for your WordPress or WooCommerce site. Not only does it help you create stunning social proof popups, but you can also create a powerful, dynamic evergreen countdown timer and add it to your opt-in bar without any coding. Click here for more detailed guides on how to setup hello bar popup notifications with WebsitesToolz.
Show Digital Downloads Counts For Digital Products.
If you sell digital, downloadable products, you can use WebsitesToolz to boost your download counts using social proof marketing. WebsitesToolz lets you display your product download stats by creating small, eye-catching popup alerts on your website. When a site visitor sees that your product has been downloaded many times by other users, they will also feel more inclined to download your product.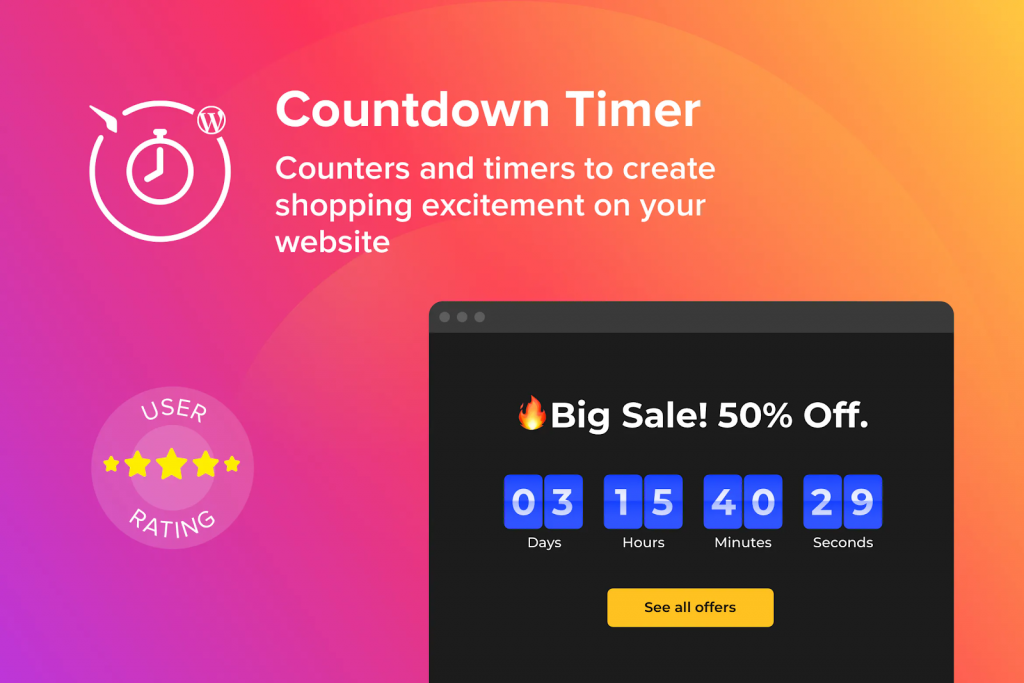 Grow Mailing List With Email Subscription Popups.
Of course, for the growth of any business, email marketing is absolutely essential. But for that, you also need to grow your mailing list. The more email subscribers you have, the chances are higher for you to run successful promotional campaigns, and it will also be easier for you to connect with your target audience and share important announcements with them.
WebsitesToolz is one of the best social proof marketing tools for WordPress that you can use to boost your email subscriptions. You can integrate WebsitesToolz with MailChimp, one of the most popular email marketing platforms to grow your email subscribers list. Simply connect your MailChimp account with WebsitesToolz using webhooks, and then create stunning email subscription popups to get even more subscribers. Click here for more detailed guides on how to setup email subscription popup notifications with WebsitesToolz. Click here to view a bonus guide to skyrocket your Email list 3X. Show realtime conversion popup notifications on your website when users signup or subscribe on your embed mailchimp form or email subscriber. Thus building credibility and trust among visitors who will also signup and subscribe when they see others are doing the same on your website.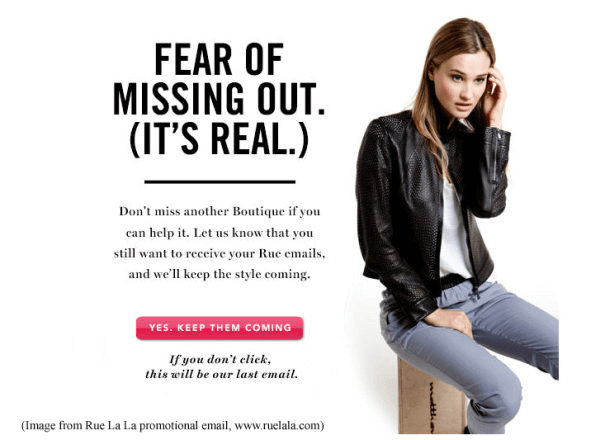 Evaluate Campaigns With Analytics & Reports.
With WebsitesToolz social proof and conversion notifications tools comes a very powerfull user friendly dashboard. View the performance of nay campaigns and analytics of each an every notifications with detailed metrics.This is a built-in feature of WebsitesToolz that evaluates the performance of your marketing campaigns and notifications and gives you useful insights so you can quickly improve and change your strategy to meet your goals in the future.
A Centralized Queue System To Manage Your Social Proof Popups.
If you are wondering how you can manage and control the sequence of all of these different social proof popups on your website, don't worry. WebsitesToolz comes with a very useful feature known as a centralized queue system, which you can configure to manage the order of your social proof popups. Seamless Integration With WooCommerce, MailChimp, Zapier & More. Aside from Shopify, WooCommerce, MailChimp and ConvertKit, Hubspot, You can connect WebsitesToolz to over 1000+ applications using webhooks. These include Freemius, Easy Digital Downloads, WP Forms, Gravity Forms, LearnDash, Clickfunnels, and many more. Click here for more detailed guides on how to send and recieve data from third party applications using WebsitesToolz.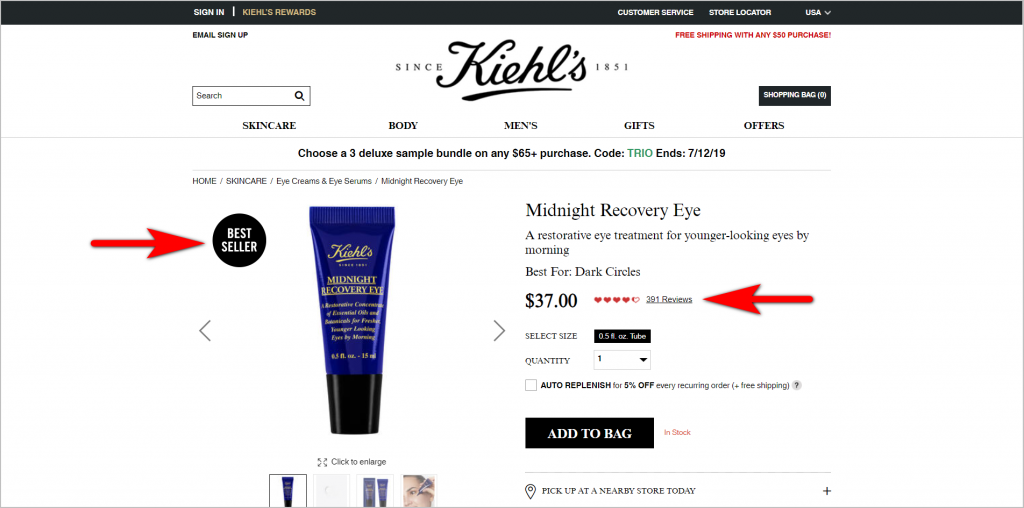 With WebsitesToolz you could get started for FREE right now within a few minutes. You dont even need a credit card. Just register with your email address and get started. use it as per the scale and nature of your business. No fixed payments or lifetime traps. Give it a try, if you like it you can upgrade to the Basic plan which starts at $12/month and you can cancel at anytime. Customize your plan and upgrade and downgrade as you like. Most of all WebsitesToolz offers 24 different social proof, conversion notifications and lead capture tools all under one billing account.